Below is a suggested program for violin and cello for a wedding ceremony: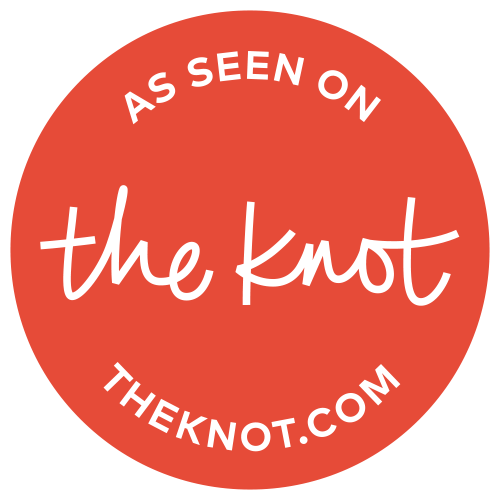 Prelude (15-20 minutes, 3-5 pieces): Prelude music occurs as guests are being seated and waiting for the ceremony to begin. Usually, the prelude lasts for about 15 minutes however, the duo prepares to an hour of music in case there are unexpected delays in the ceremony.
Rondeau from Incidental Music to Abdelzaer by H. Purcell
Courante by G. F. Handel
Gavotte and Musette from the English Suite No. 3 by J.S. Bach
Andante from String Quartet in A Minor Op. 29 by F. Schubert
Romance by F. Hummel
Sicilienne by Maria Theresia von Paradis (* one of my favorites)
St. Anthony Chorale by J. Brahms
Canzonetta by Gliere
Romanza from Eine Kleine Nachtmusik by W. A. Mozart
Air from Suite #3 in D Major by J.S. Bach
Bouree by G.F. Handel
Theme from Sonata #11 in A Major, K. 331 by W.A. Mozart
Flower Duet by L. Delibes
Lord of All Hopefulness
Processionals: Processional music accompanies the entry of the wedding party—family, attendants, and bride. Often the bride enters to her own special song to add drama and highlight the big entrance.  Often brides prefer a contemporary music choice (see list of repertoire below).
Canon in D by J. Pachelbel
Danza Pastorale ("Spring") by A. Vivaldi
Sheep May Safely Graze from Cantata #208 by J.S. Bach
Jesu, Joy of Man's Desiring from Cantata #147 by J.S. Bach *perfect for lots of bridesmaids and long walks
Si Bheag, Si Mhor (Irish Air)
March in D Major by J.S. Bach
Come Thou Font
Recessional: At the conclusion of the ceremony, the recessional plays
Trumpet Voluntary in D Major by Jeremiah Clarke
King William's March by Jeremiah Clarke
Hornpipe from The Water Music by G.F. Handel
Wedding March from A Midsummer Night's Dream by F. Mendelssohn
La Réjouissance by G.F Handel
Cocktail Hour and Contemporary Selections
All of Me (John Legend)
Can't Help Falling in Love, From 'Blue Hawaii' (George David Weiss, Hugo Peretti and Luigi Creatore)
House of the Rising Sun (Popularized by Leonord Cohen)
Hallelujah (Leonard Cohen)
A Thousand Years (Christina Perri)
Viva La Vida (Coldplay)
Perfect (Ed Sheeran)
Shape of You (Ed Sheeran)
Billie Jean (Michael Jackson)
Say You Won't Let Go (James Arthur)
Game of Thrones Title Song
God Only Knows (Beach Boys)
Moon River from Breakfast at Tiffany's
I'm Your's (Jason Mraz)
When I'm Sixty-four (Beatles)
Despacito
Africa (Toto)
Brown Eyed Girl (Van Morrison)
Let Me Call You Sweetheart (Leo Friedman and Beth Slater Whitson)
Glow Worm (Paul LIncke and Lilla Cayley Robinson)
The Skaters Waltz (Emil Waldteufel)
You and You (Johann Strauss, Jr)